I just wanted to have a public blog, where I could update on Wesley, and the Turtle's as a family for all of you to read.

It's much easier to post pictures, and what-not in here, than on Facebook.

Wes is doing wonderfully. He's sucking his thumb like a trooper, drooling like a bulldog and giving us massive smiles in between the wailing.

I ordered a MeiTei from babyhawk.com the other day. It was a investment, it was so expensive. But, I've done my research, and babyhawk's are the best. Plus, having seen the way Wesley responds to being "worn" I am certain he will love it! It'll make the plane trip so, so much easier. I will post photos when it gets here.

If you haven't got a chance to read the update I posted on Facebook - I'll cut and paste chunks (the important chunks) in here.

So it looks like we're flying out of Okinawa on December 11th.

If not then, then only one week later on December 18th. We'll know for sure in the next week or two. We're hoping for December, 11th though. It's just a little further out from Christmas!

We're going to Florida for Christmas, for about 14-20 days, so we won't be settled into VA until early January. Tommy is to report to his new Command NO LATER than January 15th. He'll probably report in December when we land, and then we'll head to Florida to avoid any mishaps.

We have bought a new car. We got it tax free, and a BUNCH of other massive savings because we are overseas with the Military. It ended up costing us about $15,000, total, all everything-everything. Pretty good deal, we think.

This is the one we test drove - it's the same color as the one we chose, but we have the next model up, with fancy bits, and whozits.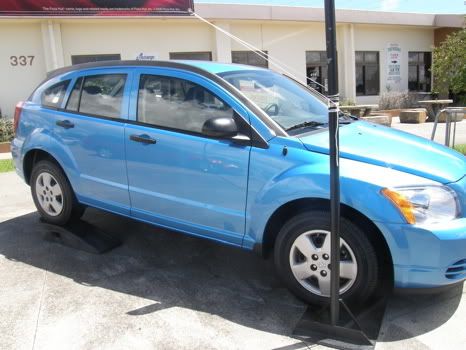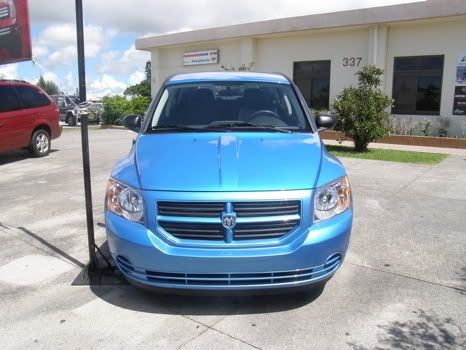 It is a boring family-type car, but still, we're excited. We did get a bunch of extras and upgrades to make it more trendy. Plus, we figure we'll probably not have a brand-new-new car again for a LONG time, so let's make this one worth it. It has illuminated cup holders, and the glove box is a fridge! (Handy for baby bottles was our justification, LOL!)

We've also go somewhere to live, now, too.

Yes, it is unseen, but we got a GREAT deal. (Like ridiculous-great) And we figure that if we don't like it when we get there, we just sign a 3 or 6 month lease and look for something else while we live there. (We'll probably look to buy then, if that is the case)

Plus, Tommy was in Virginia Beach before Okinawa, and actually knows this complex/community. So that makes it less worrying about sending a security and holding deposit :o)

Below is the floor plan of our new place in Virginia. It is a lot roomier than a few other places we looked - and a LOT roomier than here in Okinawa (However, I do need to remember, everything is smaller in Japan!)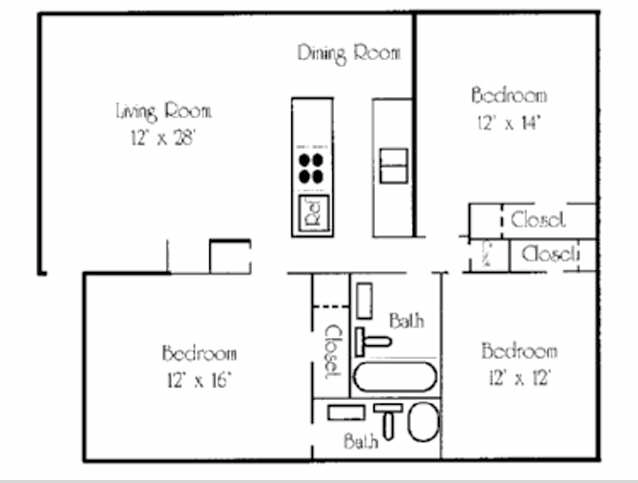 I think it'll be great. Three bedrooms is desperately needed, we really have outgrown this two bedroom apartment now! (It's really small rooms, besides being only two bedrooms.) If we were to stay here in Oki, we would've looked at moving off base, we are that pressed for space. Perfect home for newlyweds, but for a growing family, not so much!

So that's it for this entry. I'll try and update often, with pictures and news. It's hard being away from you all, and hopefully this will close the gap some.