My husband and I became husband and wife on this day, four year ago.

I remember the excitement and the anxiety that everything wouldn't go exactly according to plan (I'm a planner!)

I remember it all fading away when I walked down the aisle and saw him standing there smiling at me.

I remember forgetting everything except the thought "He had his hair cut!" (Odd thought for a wedding day, I'm sure! But a lot of things about me are odd!)

I remember thinking "I won't cry." And, then crying as I said my vows. Crying because the feeling in the pit of my stomach as I made promises to him was so overwhelming.
(There are no words to exaplain that feeling.)

He's still, even more so actually, my very best friend. He's my favourite person to spend time with. He's the best person for me. He makes me feel like the best version of myself. He brings out all my good qualities, and loves me despite my less-than-stellar traits. He's awesome. AWE.some.

So, here are a few happy snaps from the day, to help celebrate a very important day in our life!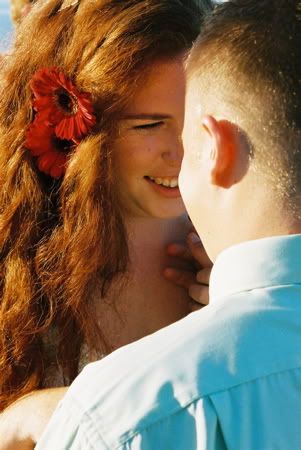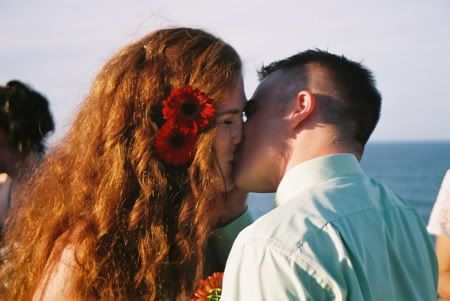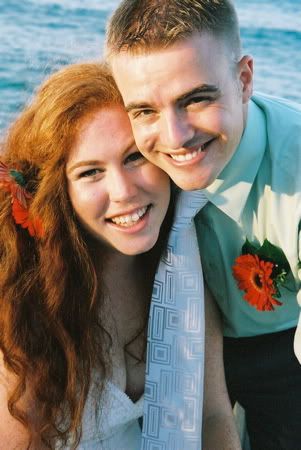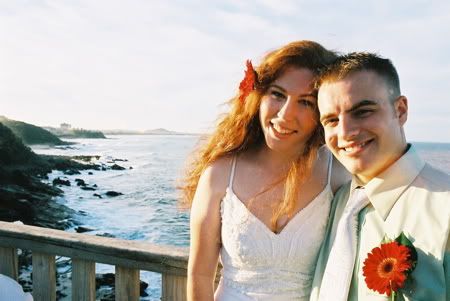 Here's to a bazillion more!